Welcome
on my webpage! I'm a astrophysicist and currently employed as a PostDoc at the
Dr. Karl Remeis Observatory Bamberg
, which is part of the
Erlangen Centre for Astroparticle Physics
.
My main research concentrates on the data analysis of accreting neutron stars in X-ray binaries. In particular, I'm studying the evolution of these systems with time and mass accretion rate. Such analyses allow to determine the orbits of the binaries and improve our understanding of relativistic plasmas in strong magnetic and gravitational fields. Furthermore, I'm involved in the development of software for data analysis and in various web projects. See
research
and
about me
for more details. Informations about how to contact me are listed on the
legal
page.
ESA Space Science News
These news are a copy of the ESA space science news, for which I thank ESA for authorization. To read the full articles please visit the linked webpage.
The Astronomer's Telegram
Nothing published within the last three days.
Recent Publications
Astronomy Picture of the Day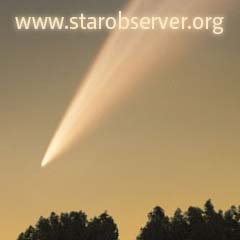 Sun Halo over Sweden
Thumbnail created by the
German translation
of the
APOD
The Sun now
Solar Atmosphere as seen by SOHO EIT 304
©
SOHO (ESA & NASA)
Random Webcam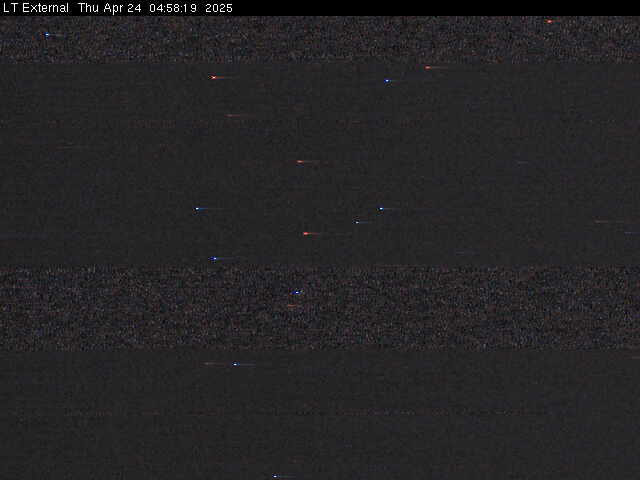 Liverpool Telescope
©
Liverpool Telescope Project
List of Webcams
Advertisement